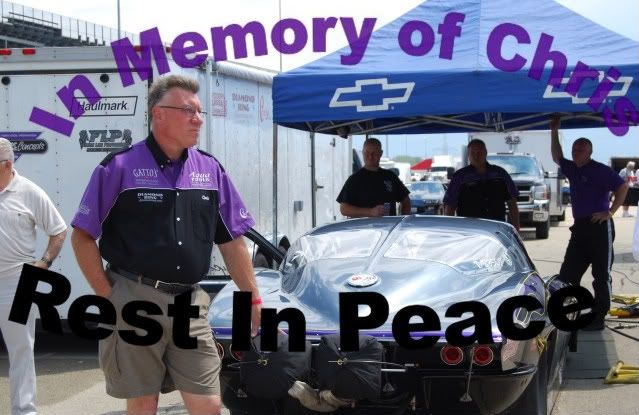 Welcome to the Top Sportsman Forum!
This forum is dedicated to Chris Costa, my brother-in-law who designed and founded this site. Chris launched The Top Sportsman Forum on February 8, 2008. Sadly, Chris passed away on February 26, 2009 due to complications from a heart condition.
The Top Sportsman Forum is a tribute to Chris and what he loved: family, our Vette, Top Sportsman Racing, this site and all of you.
Our forum consists of an active, friendly, and informative community - and we are always happy to welcome newcomers!
It is easy to register and become a user, so come join the conversation!